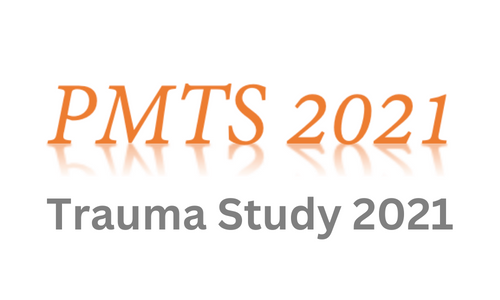 In May 2021, we started another scientific study to better demonstrate the efficiency of the Palucki Method for liberating trauma using scientific means. From May 2021 to today, March 2023 (22 months), 15 subjects have taken part in the study and completed all measurements.
We have now applied new measurement tools and we have now taken the entire treatment of 4-14 days as the object of investigation. (The previous study focused on the two-hour core treatment.) We also examined how the Palucki Method affected the condition of the subjects over a period of 6 months after the treatment.
We have now used gold standard measures from trauma diagnostics, depression, positive psychology and self-esteem. All measurements are standardized. In addition, a control group was set up that received no treatment.
Again the results confirm the groundbreaking unique success rate of the Palucki method. Stay tuned for the publication of the paper!
Write me or call me. I am happy to answer your questions!