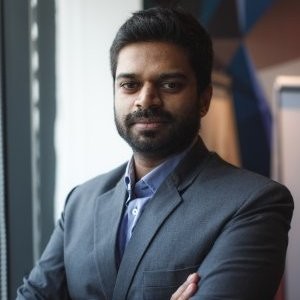 Gavin Abeyratne Becomes New Advisor
Gavin Abeyratne is a marketing professional with a unique positioning in avant-garde consciousness research and cutting-edge interventions in mental health. He has made significant contributions to market some of the most prominent institutions and companies in these fields. Recently, he was the Chief Marketing Officer for the NGO Mind Medicine, where he helped launch and market psychedelic therapy training in Australia which also resulted in Australia becoming the first country in the world to legalize psychedelics for therapy. Gavin has also helped to market the Flow Genome Project, the book "Stealing Fire" by Steven Kotler and Jamie Wheal – which was nominated for the Pulitzer Price (and in which Patrick Palucki's earlier project is actually mentioned). Gavin was a leading copywriter and marketer in the early years of Mindvalley, the first large online spiritual education company, where he also promoted the book by Vishen Lakhiani, its founder and CEO. We are exited to have his support for our work in the field of trauma.
Write me or call me. I am happy to answer your questions!