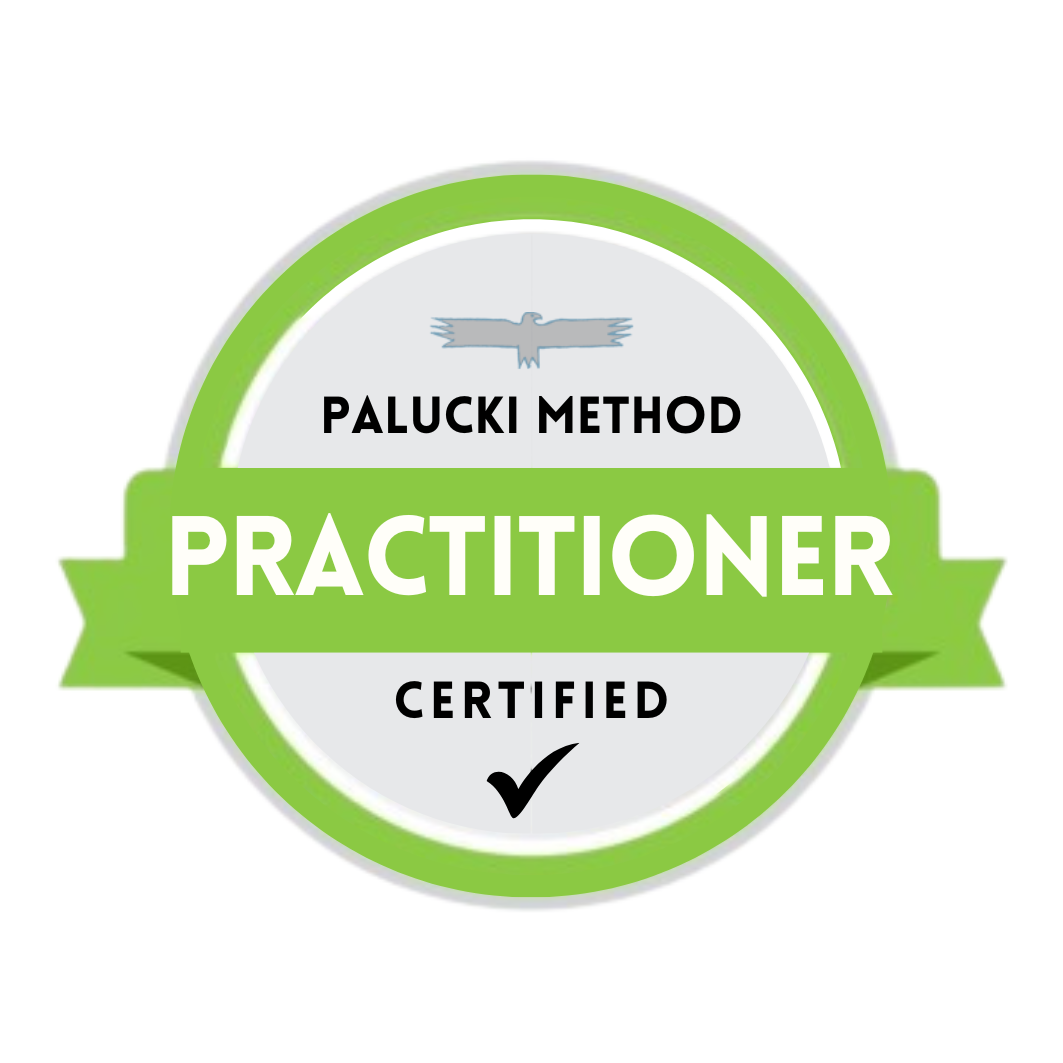 Palucki Method Training Program
We are currently developing a training program for the Palucki Method for therapists. We want many people to be able to benefit from the groundbreaking healing successes of the Palucki method. We see great potential of long-lasting impact for society if an effective method for overcoming stressful experiences becomes accessible to a broader public. Besides, we can no longer meet the great demand on our own.
The first program is planned to begin in 2023. The program includes detailed training in the breathing method and the deep-soul-healing work as well as in the holistic principles on which the Palucki method is based.
The training is aimed at therapists and practitioners who
• want to increase their success in treating trauma,
• want to increase their professional success,
• are frustrated with the effectiveness of current therapies and treatment formulas.
• want to resolve trauma and past experiences once and for all – with the Palucki method, no long-term treatment is required, the final resolution takes the weight off not only the client's shoulders, but off the therapist's shoulders as well,
• want to try a working model where they have fewer clients for shorter periods of time with higher quality of interaction, but with the same income,
• who want to have an increase in energy and in joy of life through continuous successful healing of people,
The training is for therapists and practitioners who
• are willing to make heavy trauma and life experiences the focus of their healing work and carry that responsibility,
• are trained in working with traumatized individuals, or are still acquiring it,
• are willing to give everything to bring their client out of misery and onto a positive and meaningful path,
• have a passion that one can feel or who want to rediscover this passion and who put in the work to let it flare up,
• are ready to be a role model who embodies the mental health that others wish to achieve,
• are open to discovering new things, question learned views, immersing themselves in unfamiliar approaches, new perspectives and leading the way with innovation.
Are you interested in the training? Do you want to be among the first to offer the Palucki Method in Europe?
We will gradually publish new and more precise information on the content, duration, learning modalities, costs, etc.
If you have any questions, please contact us training@palucki-institute.com
We support the United Nations Sustainable Development Goals (SDGs). We see the healing of trauma as an important contribution to this. In particular, we support the SDGs No. 3 'Health and well-being', No. 13 'Climate protection', No. 14 'Life below water' and No. 15 'Life on land'. A percentage of our income goes towards protecting the climate and wildlife.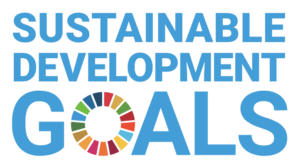 Write me or call me. I am happy to answer your questions!