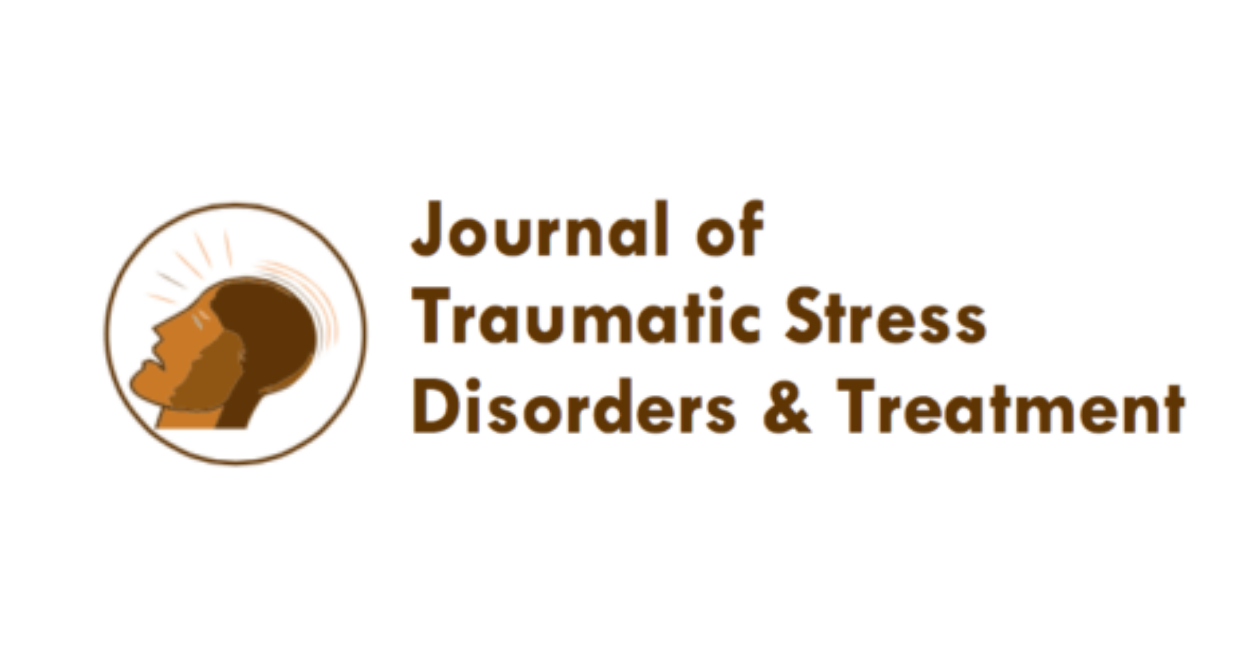 Publication of the University Study of the Palucki Method
The time has come! In April 2020, the peer reviewed study was published in the Journal of Traumatic Stress Disorders & Treatment. The article is titled "A Pilot Evaluation of a 2 Hour Intervention Breathing Method in Multiply Traumatized Individuals". The study reflects the continued success of the method and we are very happy that the time and effort of all contributors to conduct and publish a scientific study has reached it's goal of publication. Much gratitude again to Dr. Michael A Persinger, to Prof. Dr. Dr HaraldWalach, to M.A. Scott, to the participants and to all other contributors.
This is the link to the publication.
The article can be read and downloaded as a PDF here: Article
Write me or call me. I am happy to answer your questions!